United Marguisa Lines (UML) has introduced a service to East Africa, with regular departures from Europe and Asia.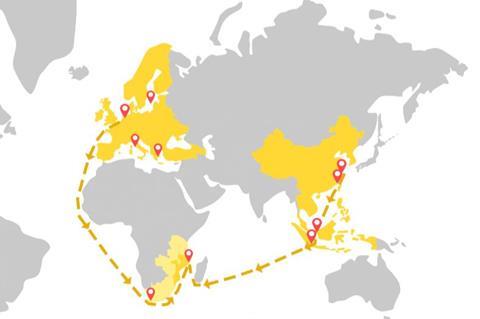 UML was established as the operating company for United Heavy Lift (UHL) and Marguisa's joint services to Africa during October 2020, as HLPFI reported here.
The first sailing will see the F900 Eco-Lifter UHL Fast travel from Europe to Maputo, Mozambique.
Lars Bonnesen, managing director at UHL, said: "East Africa in general has become an important shipping hub. We want to be present in this market and serve the world's largest EPC contractors, oil and gas companies, and project forwarders."