Svitzer Africa, Middle East and Asia (AMEA) has appointed Tina Benjamin-Lea as regional chief operating officer effective May 2, 2021.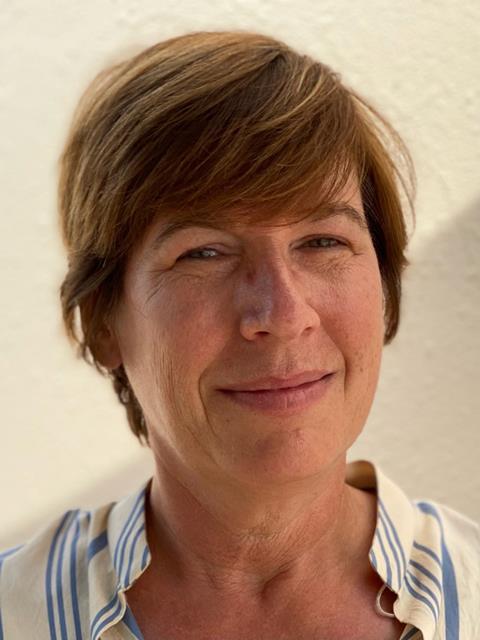 Benjamin-Lea brings 30 years of experience to the role. She previously served as logistics director for Saudi Arabia's AMALAA tourism project. She also held various global roles within logistics and operations in companies such as SNC Lavalin, Shell, and TransOceanic.
In this role, Benjamin-Lea will report to Svitzer's AMEA managing director Nicolai Vinther Friis.
Speaking of the appointment, Friis said: "At Svitzer, we are strongly committed to the AMEA region and are looking to expand our activities in the coming years and to further develop tailor-made solutions and offerings that fit our customers' specific needs. With Tina's wealth of experience from the industry and the region, she will be instrumental to those efforts."