Lufthansa Cargo has appointed Ashwin Bhat as its chief commercial officer.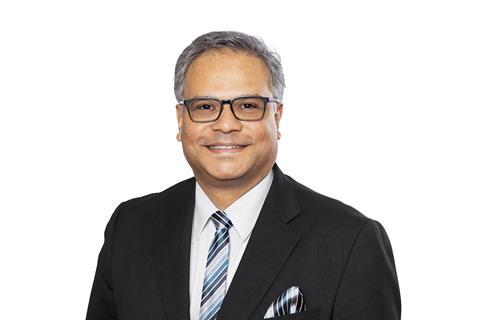 Effective March 1, 2021, Bhat will become a member of the executive board, in charge of Lufthansa Cargo's project and sales division. He will succeed Dorothea von Boxberg, who will become chairwoman of the executive board and ceo.
As chief commercial officer, Bhat will be responsible for the external organisation of sales and handling, revenue management, pricing, network planning and sales management worldwide. He previously served as vice president and head of cargo at Swiss International Air Lines.