Bishop Lifting Products has acquired New York-headquartered All-Lifts – a fabricator of wire rope slings, synthetic slings, allow chain slings and below-the-hook lifting devices.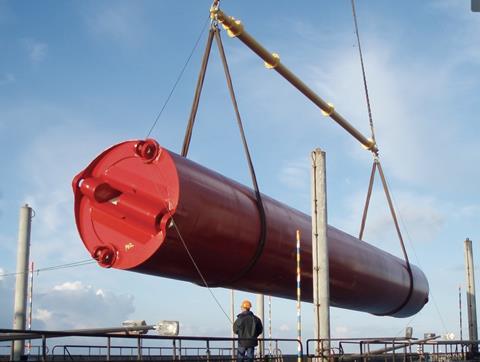 All-Lifts marks Bishop Lifting's eighth acquisition since 2012 as part of its ongoing strategy to build the company into North America's leading provider of lifting products and services. Including All-Lifts, Bishop Lifting has 26 locations across the country offering a full line of lifting products and services.
Following the acquisition, All-Lifts' Brian Dewey has been appointed Northeast regional vice president of Bishop Lifting.