Blue Water Shipping has opened offices in Istanbul and Izmir, Turkey, which will have a local team of specialists handling industrial projects.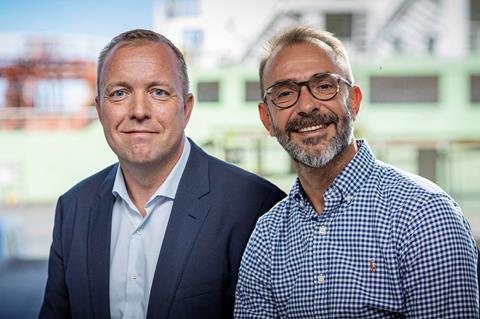 The new offices will also offer sea, rail, air and road logistics services, as well as courier and parcel deliveries.
Palle Kamstrup, global director – sea and air at Blue Water, said: "With the last couple of years' challenges in global supply chain requirements, congestions, capacity shortage and high freight rates, more and more companies are looking for close-to-market sourcing. We see an increasing demand for high-quality service and solutions for the growing trade lane with production in Turkey. Believing in local presence and global know-how, we are certain that the two new pins on the world map contribute to an important and close market reach."
Alper Türe, managing director of Blue Water Turkiye, has been given with overall responsibility for the company's development in this market. "We have engaged with a highly experienced team, who will develop local and international relations to customers and suppliers on the strong foundation of the Blue Water values. We will be keeping our promises and always work together to create the best solution possible," he said.