Blue Water Shipping has appointed Jørgen Wisborg as chairman of its operational board, succeeding founder Kurt Skov.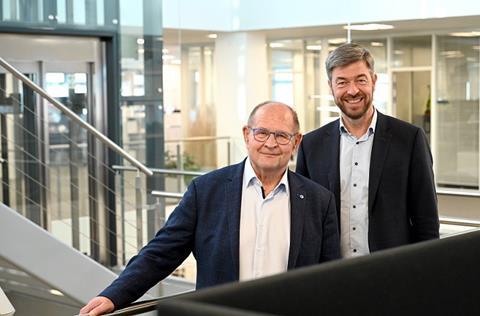 Skov has led Blue Water for more than 50 years, as ceo for more than four decades and more recently as chairman of the operational board.
Wisborg served as managing director for Danish energy company OK for 17 years, stepping down last year to focus on board positions.
Skov said: "Jørgen Wisborg is a very skilled and experienced leader. As chairman, he will contribute to sustaining and strengthening Blue Water's strategic development in collaboration with the rest of the board and our executive management. On top of strong business skills, it has been important for us to find a chairman who will safeguard our culture and values. And we have found that with Jørgen."
Skov will continue as a board member.