Blue Water Shipping has established a strategic hub in Santiago, Chile, to serve the Latin American market.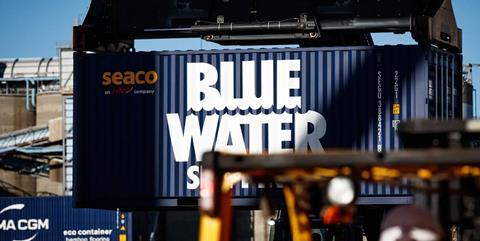 The location will supplement several Blue Water offices in Brazil and is a part of the forwarder's plan to meet the region's project logistics requirements. "We believe that local presence is key to maintaining close market reach and continued growth. With recent developments in the Latin American market, opening a first office in Chile fits our strategic approach to be close to our clients," said Brent Patterson, global director of energy, ports and projects at Blue Water.
The main focus for the office will be transport and logistics for energy and projects. Moving forward, it could expand with services and activities within other business segments.
Last week, Blue Water opened a warehouse close to George Bush Intercontinental Airport, Houston, USA.