Gildas Maire will step down as ceo of Louis Dreyfus Armateurs (LDA) in January 2022 and will become an advisor to the chairman of the executive board, Edouard Louis-Dreyfus. He will be succeeded by Kamil Beffa.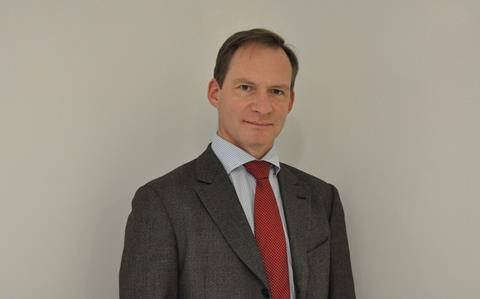 As an advisor, Maire will focus on strategic asset management. Beffa joined LDA in 2019 as deputy ceo.
Antoine d ́Anjou and Antoine Person will step up as deputy ceo and members of the executive board.