The Crosby Group has appointed Jamie Kirkbride as area sales manager, UK North.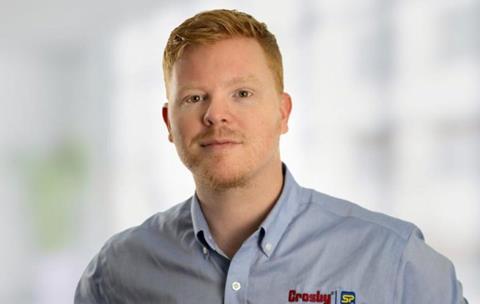 Kirkbride joined The Crosby Group in 2019 as business development manager for Asia Pacific. In his new role, he will be based in Aberdeen, Scotland, and focus on supporting local distribution partners in the region.
He will be responsible for the sale of the group's range of equipment, including products from the Gunnebo Industries, Crosby Straightpoint and Crosby Feubo brands.
Justin Whelan, commercial director at The Crosby Group UK, said: "Jamie has a broad range of knowledge and more than ten years of experience developing business in emerging markets, particularly in the oil and gas industry."