Hydrogen technology company for the maritime sector, Zero Emission Industries (ZEI), has attracted investment from Chevron New Energies with additional investment from USA-based shipping and logistics company Crowley.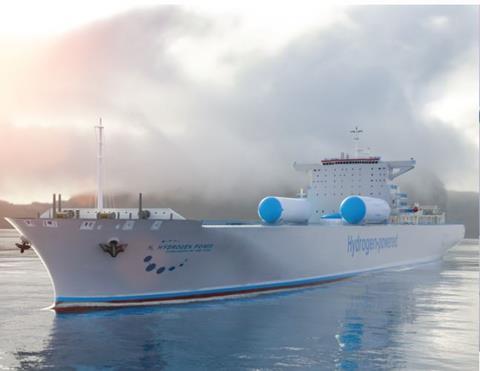 Money raised in the series A funding round is expected to enable ZEI to roll out its next-generation fully integrated marine power system and scale to meet the demand within the maritime industry for their zero-emission propulsion solutions.
"Our intelligent, connected, reliable power systems are the only ones on the market built from the ground-up specifically to meet the rigorous demands of the marine community. Designed to be as easy to install and operate as a marine diesel engine, we are working to build solutions that truly enable the maritime industry to decarbonize without negatively impacting their operations," said ZEI executive vice president John Motlow.
The investments from Chevron and Crowley will be used to create an integrated value chain from hydrogen production that can power systems and vessels.
"Crowley can only reach net-zero emissions with collaboration that produces new ideas by partners and stakeholders," said Tom Crowley, the company's chairman and ceo. "Working with Chevron and ZEI is an opportunity to help lead the shipping and logistics industry – and the communities we serve – to reach a more sustainable future."
The merits, and the factors hindering the adoption of alternative maritime fuels are detailed in HLPFI's recent sustainable energy supplement, which can be seen here.