USA-based maritime and logistics company Crowley is opening a wind services office in Eureka, California, as part of its plans to develop an offshore wind terminal at the port of Humboldt Bay.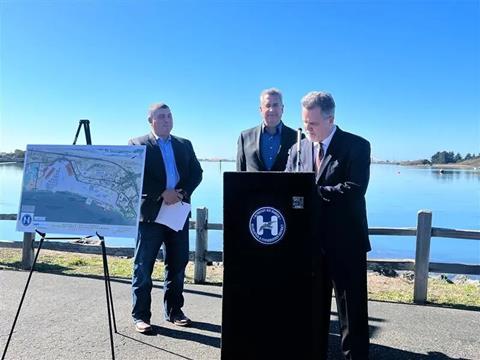 HLPFI reported last year that Crowley Wind Services entered negotiations with the port of Humboldt Bay to develop the Humboldt Bay Offshore Wind Heavy Lift Marine Terminal.
Services at the terminal will support tenants in the manufacturing, installation and operation of offshore wind floating platforms, the use of large heavy cargo vessels, and provide crewing and marshalling services in the Pacific waters.