UK-based Osprey Group has appointed Alan Faulds as its senior project manager.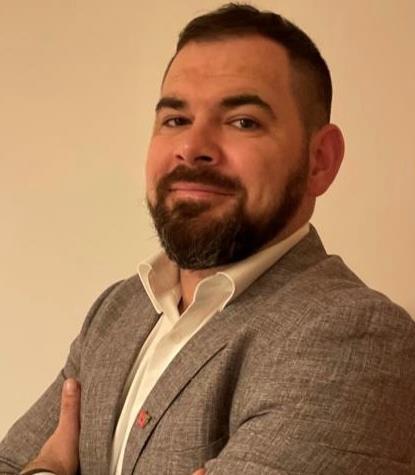 He will be responsible for supporting clients with early contractor engagement as part of Osprey's nuclear energy team. Faulds moves into his new position after building on years of experience in other international senior roles.
"With every new project, we're accruing the priceless cross-sector insights that nurture innovation. I enjoy lending my knowledge and experience to other aspects of the business to support that journey. With a team of very intelligent and motivated individuals who perform as a great team, I look forward to what the future holds," said Faulds.