GAC North America - Shipping has opened an office in Seattle to support its growing customer base in the USA's Pacific Northwest.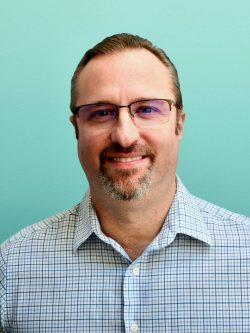 The Seattle office will provide ship agency, husbandry, and protecting agency services, drawing on the GAC Group's global experience in providing integrated shipping, logistics, and marine services.
Craig Wear, who has 15 years of experience in vessel agencies and management, will oversee the office's operations. Prior to joining GAC, Wear worked for a leading local ship agency as its director of operations from its offices in Seattle and Bellingham.
"Opening an office in the Pacific Northwest has been a long-term goal for GAC," said Darren Martin, managing director of GAC North America. "As our business in the region has grown, now is the right time to make this key addition to our agency network."