Hill Dickinson has appointed Andrew Lee as head of the marine and trade team in Singapore.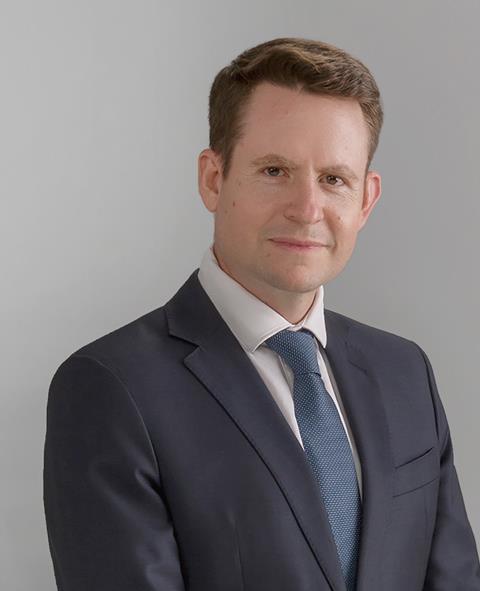 Lee has worked with Hill Dickinson and its merger firm Hill Taylor Dickinson since 2001. He was based in London and Dubai before relocating to Singapore in 2009 as a co-founder of the firm's new office, making partner in 2010.
He succeeds Tony Goldsmith, who will return to London following his promotion to head of the marine and trade division.