Ambercor Shipping USA has appointed Willy Hoffmann as its vice president, project sales.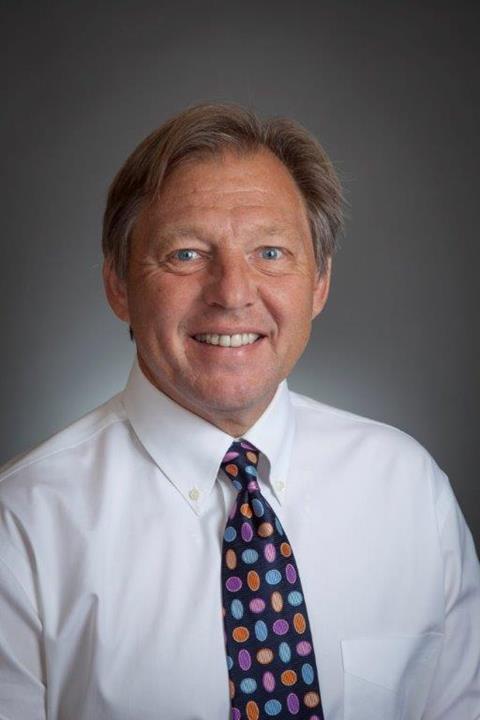 Hoffmann brings more than 40 years of experience in the shipping, freight forwarding, logistics and transportation industries to the role. His previous roles include senior vice president at BNSF Logistics, senior vice president and shareholder of Albacor Shipping USA, and senior vice president for J.H Bachmann in New York.
Ambercor said that Hoffmann will work with the forwarding and project teams to strengthen its presence in North America.