Jumbo has appointed Jason Hwang as its managing director in South Korea, effective November 1, 2020.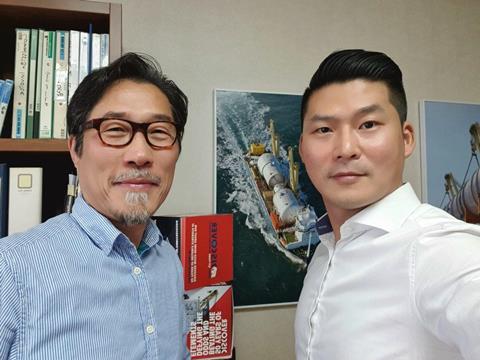 Hwang joined Jumbo in 2017 and will succeed Ki Jun Park, who started Jumbo's South Korean office in 1997 and will continue to serve the company as an advisor to the board.
Michael Kahn, ceo of Jumbo, said: "Mr Park is a well-respected member of the Jumbo family. For 23 years, he has worked relentlessly to contribute to Jumbo's continued success. Together with Jason Hwang, whom he has taught the intricacies of the project cargo industry, he has ensured that Jumbo remains a well-respected name in [South] Korea and the region."
Jumbo said that South Korea is a large petrochemical production market, with several big EPCs based in the country.