The Institute of Chartered Shipbrokers (ICS) has appointed Robert Hill as director.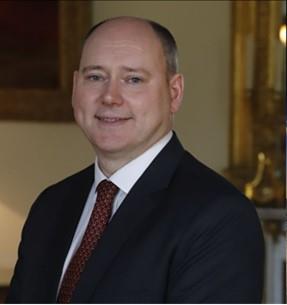 Having served as the interim director for the past nine months, the permanent role was offered to Hill by the remuneration committee last week, following agreement by the executive council.
Hill joined the ICS as head of membership in February 2015 after nearly 30 years in the shipping industry in the UK, Germany, Australia as well as his home country of New Zealand. He has mainly been involved in liner shipping and port agency, including senior management positions for ship agency companies in New Zealand and a liner trade management role in Sydney, Australia.