A.P. Møller – Mærsk plans to form a joint venture with South Africa's Grindrod.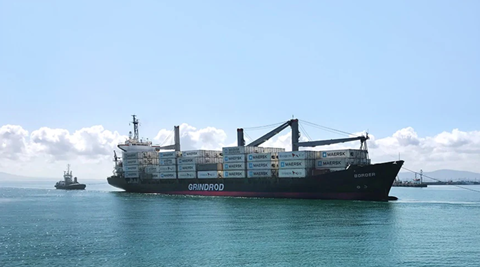 Maersk said the logistics activities of Grindrod Intermodal's business and the ocean activities of Ocean Africa Container Lines (OACL) will complement its services. Maersk will have a 51 percent share in the proposed joint venture.
"We are looking forward to partnering with Grindrod in this proposed joint venture, so that we can offer our customers even better value and true end-to-end integrated logistics solutions in South Africa," said Jonathan Horn, Maersk Southern Africa and Islands area managing director.
"We will have a far greater ability to seamlessly integrate solutions between ocean and the landside whilst weaving into our organisation an increased capability and experience through colleagues from Grindrod, who has long held a strong reputation in the landside logistics space."
The transaction is subject to obtaining regulatory approvals, including required competition law approvals.