Nurminen Logistics has appointed Olga Stepanova as vice president railway operations and country manager Russia, and Joonas Louho as vice president cargo operations.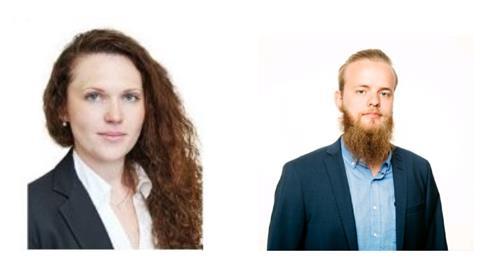 Both Stepanova and Louho will be members of Nurminen Logistics' management team.
Stepanova has been the ceo of OOO Nurminen and director of railway operations in Russia since 2020. In her new role, Stepanova will be responsible for the railway operations and their development in Asia, China, Finland and Russia.
Louho has been tasked with overseeing Nurminen's terminal business and its development. Since the end of 2019, Louho has been responsible terminal operations in Vuosaari, Finland.
The appointments came into effect September 1, 2021.