UK-based Osprey Group has appointed Steven Lowth as its heavy cranes manager.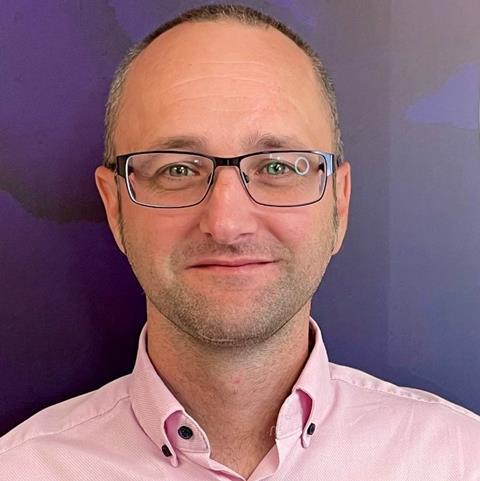 The transport engineering specialist has been busy expanding its domestic footprint this year, and Lowth joins the company with more than eight years of experience in the heavy lift industry.
"I'm looking forward to working on a huge variety of projects, and to showing clients just how flexible and capable our heavy cranes are: we can configure and deploy them so many different ways to reduce project costs," said Lowth.
In August 2022 Osprey appointed Simon Massey as managing director of its heavy lift division.