UK-based Osprey Group has introduced software to support the bid process, aid safety compliance, and streamline customer and supplier collaboration.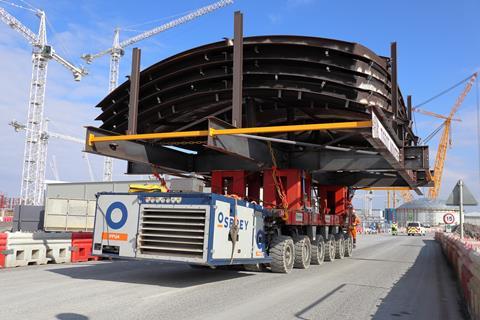 Images and documents are stored in a Canto digital asset management (DAM) library. The cloud-based software allows team members and photographers in the field to capture and store files for commercial development and improved client communication, as well as compliance purposes.
The DAM library can be used on desktop and mobile devices, with each Osprey team having their own upload link.
Helen Batt, marketing lead at Osprey, said: "We're working with a lot of tier-one suppliers, businesses that have strict protocols and strong firewalls. That's good, but it does mean attachments can be challenging. Sending a weblink to those clients is much easier now – and that intuitive process helps us work even better, together."