Ports of Indiana in the USA has appointed George Ott as port director in Jeffersonville and Jason May as port director in Mount Vernon.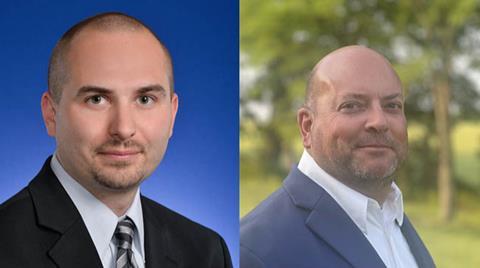 Ott has served as operations manager since 2019 and has 17 years of experience in various operations, facility management and maintenance supervisor roles. He has also served as interim leader of the Jeffersonville port since Jeff Miles retired in July 2022.
May will become port director in Mount Vernon on May 30. He has 25 years of experience in logistics, business development, and operations, including eight years managing Mount Vernon port's general cargo terminal with Consolidated Terminals & Logistics Co. (CTLC).
May has been serving in an interim leadership role as an operations consultant with Ports of Indiana since February 2023 and he will fill a director's role that has been vacant since Ben Weithman resigned in October 2022.