General Electric (GE) will no longer be able to sell its flagship Haliade-X 12 MW offshore wind turbine in the USA having violated a patent held by rival Siemens Gamesa, a Boston judge found.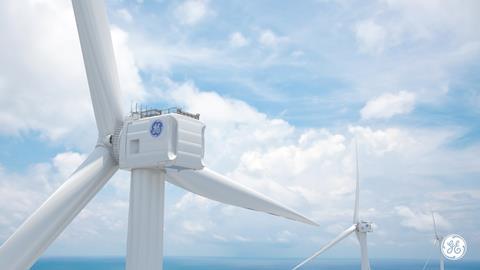 A jury found GE to have violated patent 413 relating to a structural support.
The judge did, however, exempt two offshore wind energy projects from the ruling, namely the 804 MW Vineyard Wind 1 project off the coast of Massachusetts along with the 1.1 GW Ocean Wind 1 in New Jersey. GE will need to pay Siemens Gamesa a royalty for each installed megawatt of capacity.