Crane Worldwide Logistics has appointed John David Thomas as regional vice president for its south-central region in the Americas.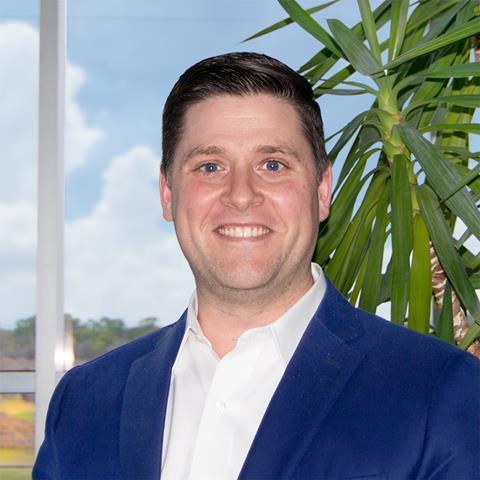 The region covers Crane Worldwide's headquarters in Houston, as well as central and west Texas, Louisiana, and the USA/Mexico border.
Thomas first joined Crane Worldwide Logistics on the leadership development programme in 2009, which provides management and logistics leadership skills to graduates entering the industry.
Since then, Thomas has held multiple positions at Crane Worldwide over the course of 12 years with the company, most recently holding the position of district director of Houston.
Keith Winters, ceo at Crane Worldwide, said: "Since joining the business on the leadership development programme, JD [Thomas] has established himself as a widely respected leader within our organisation and externally supporting a vast range of clients with outstanding service. He is a veritable asset to Crane Worldwide Logistics and our clients, and I know he is capable of taking our business to the next level in the south-central region."