The International Cargo Association (TIACA) has appointed Glyn Hughes as director general, effective February 2021.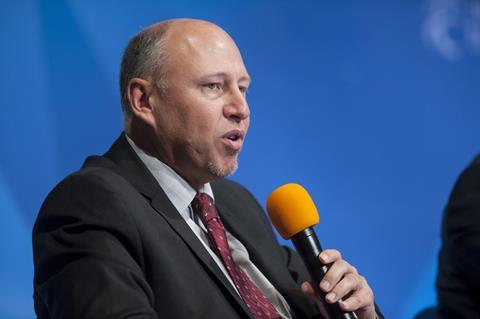 Hughes brings over 36 years of industry experience to the role. Prior to joining TIACA, Hughes served as global head of cargo at the International Air Transport Association (IATA).
He will report to TIACA's board of directors and will succeed Céline Hourcade, who has served as the association's transition director.
Hughes will manage the team and work with the board of directors, the members and industry partners to implement TIACA's vision and strategic objectives.
"Our industry is and will be facing challenging times ahead and I am determined and excited to contribute to making it stronger and to work with all to lead this industry towards a more efficient and sustainable future," Hughes said.