Logistics and transportation solutions company BDP International has appointed Neil Wheeldon to serve as chief strategy and innovation officer, a newly established role at the company.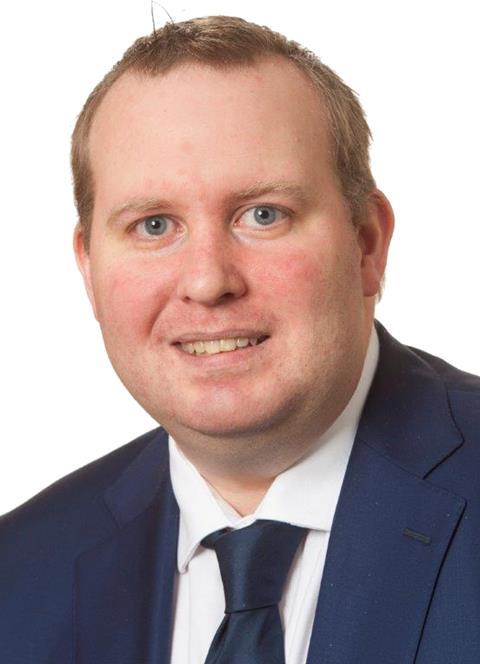 Wheeldon has over 20 years of industry experience in global trade, digitisation, 3PL and 4PL strategy across industry verticals including chemicals, electronics, industrial and manufacturing, and retail. He joined BDP in 2019 and most recently served as the company's vice president of solutions and innovation.
In his new role, Wheeldon will oversee all aspects of BDP's service and solution strategy that will drive opportunities for growth and support the evolving needs of the organisation's customer base.