UK-based Windship Technology has appointed Graham Harvey as its ceo.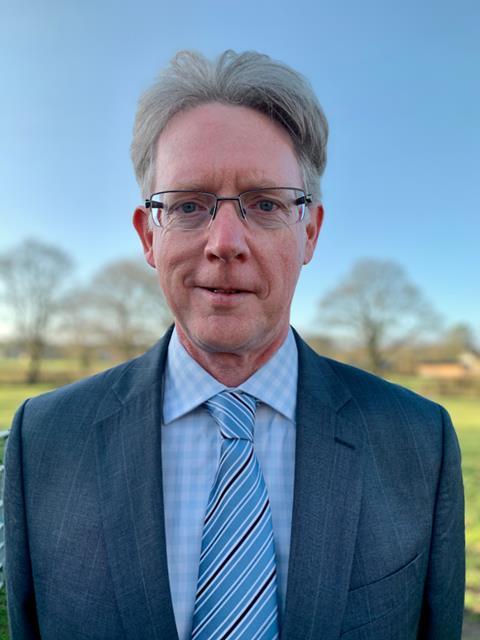 Windship has been busy developing what it describes as the first "true zero emission" ship design, as HLPFI reported here. The company said that Harvey has been brought into the fold to advance the concept's development and commercialise the proposition.
Harvey has held various roles in the marine industry including managing director of SP Systems, a privately owned manufacturer of advanced composite materials. Following acquisition by Gurit and subsequent merger with three other composite companies, Harvey assumed the position of general manager of engineered structures before becoming general manager of composite components until 2015. Since then, Harvey has run a management and engineering consultancy business.
Robert Elliott, chairman of Windship Technology, said: "We welcome Graham as our new chief executive and herald a new structure in our business with a focus on taking Windship Technology's patented rig solution and whole-ship true zero emission design to market.
"The opportunity now for environmental, social, and governance-aware investors, be they in the industry, private equity or at government level, is compelling and with a formal structure in place, led by Graham, we feel strongly that progress will be made swiftly," he added.