Production of the Liebherr LR 1600/2 crawler crane has been discontinued, with the last 600-tonne capacity unit leaving the manufacturer's plant in Ehingen, Germany.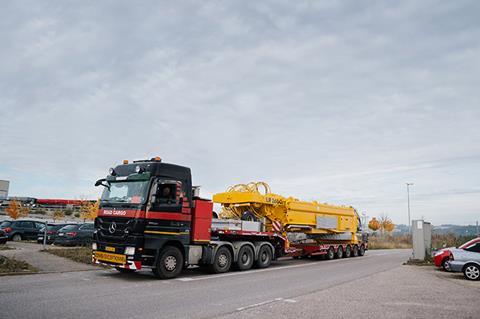 The crane was primarily designed for wind power projects and Liebherr has delivered over 220 units in the 13 years since its launch.
The final LR 1600/2 will be delivered to the Netherlands-based van Adrighem.
Liebherr launched the LR 1700-1.0 as the successor to the LR 1600/2 earlier this year. The first of these units was delivered in June.