EnerMech has invested in advanced crane simulator training systems at its Luanda (Angola), Doha (Qatar) and Great Yarmouth (UK) facilities.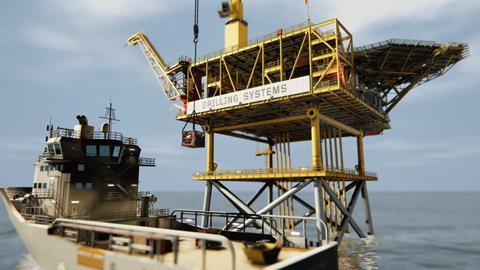 The investment forms part of the company's commitment to provide clients with the latest high-quality solutions that enhance and support safe lifting operations.
Utilising the latest simulator technology, the KraneSIM models support clients across the drilling, engineering, subsea, production and construction sectors, and use graphics to create realistic training conditions.
KraneSIM technology exposes trainees to a range of operating conditions including dangerous circumstances that cannot be replicated safely in real life. This allows crane operators to build the necessary decision-making skills to safely negotiate situations that include equipment malfunctions, adverse weather conditions and human factors.
EnerMech's head of training Jennifer Batchelor said: "Undertaking crane lifting operations safely is a highly skilled job, and ensuring personnel are competent and certified to support this is essential. The KraneSIM technology creates a safe environment for operators to build confidence and develop strong decision-making skills under pressure that could ultimately save lives and negate downtime offshore."