Airland Logistics has delivered mining equipment from Lusaka, Zambia, to Bamako, Mali, onboard two Antonov AN-12 aircraft.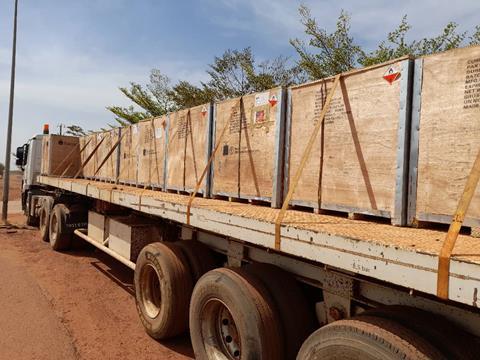 Airland Logistics said the equipment, which is commonly used when splitting mined commodities from the rock, was hazardous. The company added that the cargoes were urgently needed and were delivered over the Christmas and New Year period.
Airland Logistics is a member of the Worldwide Project Consortium (WWPC) in Denmark.