Aprojects in Germany – formerly Trans-Trading – has handled four oversized rotors at the port of Hamburg's container terminal Burchardkai (CTB) for onward delivery to the factory in Mülheim.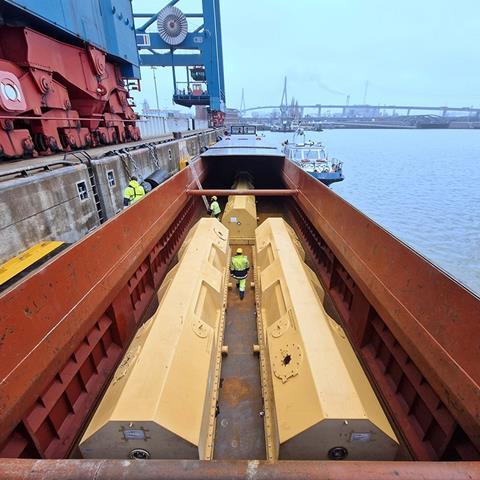 The cargoes arrived in Hamburg from Kaohsiung, Taiwan. One rotor measured 12.3 m x 2.2 m x 1.9 m and weighed 67 tonnes. The other three rotors each measured 10 m x 24 m x 1.9 m and weighed 47 tonnes.
The shipment had a total volume of 199 cu m.
Aprojects' scope included import handling; the issuing of a T1 document; transhipment from the quay onto a barge; and the arrangement of inland waterway transport to Mülheim by barge.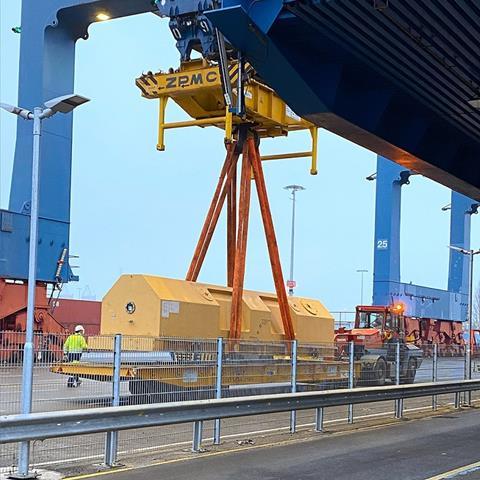 Earlier this month, Trans-Trading changed its name to Aprojects, which acquired the company back in 2021, as HLPFI reported here.
Aprojects is a member of the XLProjects (XLP) network.