Freight forwarder Bertling Logistics' teams in Spain and Türkiye have teamed up to deliver out-of-gauge (OOG) cargoes for a petrochemical plant.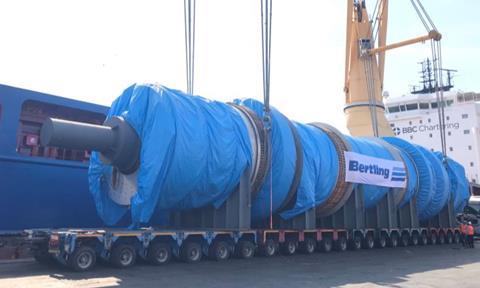 Bertling's scope included the chartering of a suitable vessel; lashing, securing, dunnage and welding (LSDW); loading and unloading at the point of origin as well as at the destination.
It was also responsible for arranging third-party marine surveying; issuing of method statements and risk assessments; attending the loading as well as unloading; issuing all shipping documentation; and monitoring of the shipment to the final destination.