Bolloré Logistics has transported more than 25,000 solar panels for the construction of Gigawatt Global's 7.5 MW renewable energy power plant in Burundi.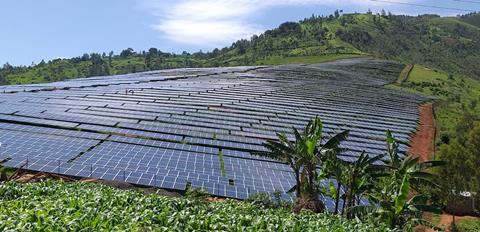 A total of 150 containers were transported by sea from several ports in Asia and Europe to Dar es Salaam in Tanzania. From there, the cargo was transported by road via a 1,400 km corridor connecting the Tanzanian coast to the site in Mubuga, Burundi.
The Bolloré teams in Portugal and Burundi worked together to coordinate the deliveries in several stages over a period of four months.
Romeo Da Silva, ceo of Bolloré Logistics Portugal, said: "Bolloré Logistics is proud to heave been able to contribute to the completion of this large-scale project, which aims to supply energy to approximately 90,000 people and companies in Burundi."