Chipolbrok's multipurpose vessel Chipolbrok Moon arrived in Hamburg, Germany, recently carrying approximately 9,600 tonnes of breakbulk cargo.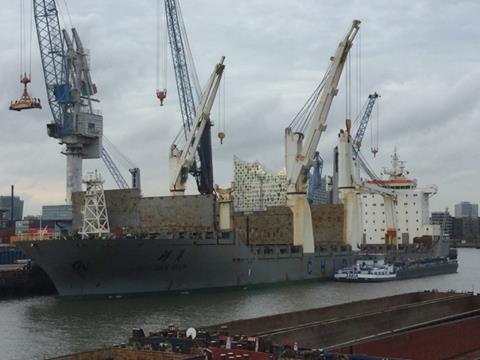 Loaded with mainly steel products and industrial components that it had picked up in Antwerp, Belgium, Chipolbrok Moon called in Hamburg to collect railway equipment and machinery destined for Mumbai. One unit weighed 70 tonnes and measured 28.3 m long, and was stowed under deck.
Two heavy units, which weighed 135 tonnes, were destined for Phu My in Vietnam and stowed on the vessel's tweendeck.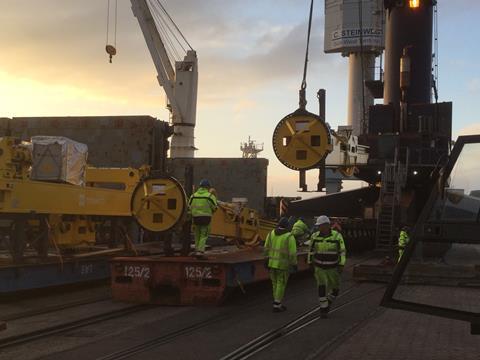 The ship also delivered industrial components weighing 131 tonnes to Shanghai. The shipment included high-value automation machinery for a Chinese manufacturing plant.