FOX Brasil has delivered cargo to the port of Paranaguá in Brazil for the Santa Catarina pulp and paper mill's modernisation project.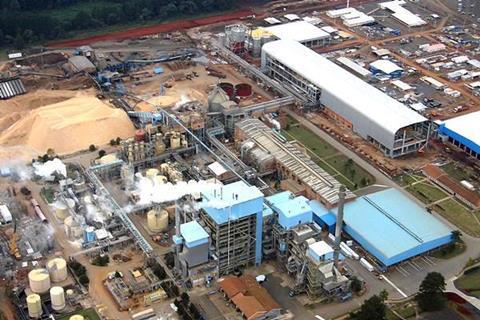 In total, the company coordinated ten shipments for the project.
FOX Brasil's scope included the loading of the cargo at the shipper's premises; inland transportation to the port; Customs and port clearance; lashing and securing of flatracks and port handling.
FOX Brasil also oversaw the ocean transportation of the cargo from various destinations: Gothenburg in Sweden; Montreal and Vancouver in Canada; and Nhava Sheva in India.