Global Wind Service (GWS) will install the first Siemens Gamesa 5.X turbines at wind farms in Skaftåsen and Björnberget, Sweden.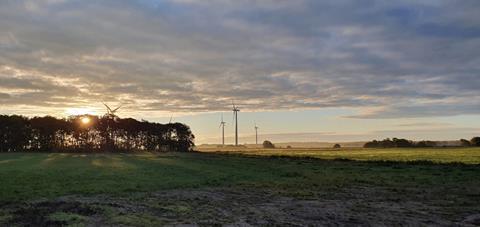 The partnership with Siemens Gamesa follows a successful test installation of the 5.X turbines at Høvsøre in Denmark earlier this year.
GWS will install 17 of 35 turbines at Skaftåsen with its crane partner Transbiaga. Pre-assembly work is due to start early July, followed by main installation soon after. GWS said the 231 MW wind farm is the first project in the world to feature the Siemens Gamesa 5.X platform.
At the site in Björnberget, GWS will install 60 turbines in collaboration with crane partner BMS Heavy Cranes, who will supply three main cranes. The 372 MW project is scheduled to commence April 2022.