Hansa Meyer Global has started transporting components for the expansion of a steel plant in Osceola, Arkansas.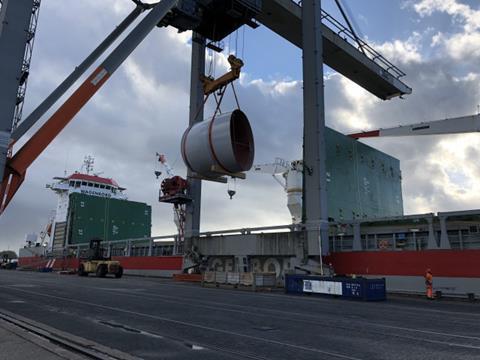 The extension of the existing plant includes supplies for a pickling line with cold rolling mill as well as a galvanising line and gas cleaning plant. The project started in December 2022 and will last until end of 2023.
The total scope of comprises approximately 50,000 freight tons, which will be jointly handled by Hansa Meyer's headquarters in Bremen, Germany, and Hansa Meyer RoliProjects in Houston Texas.
Hansa Meyer said it will utilise breakbulk as well as container vessels, originating from Germany, Belgium, Italy, Spain, Türkiye, India, Vietnam, South Korea, China, Brazil and Mexico.