Livo Logistics has transported a 115-tonne transformer from Italy to Spain.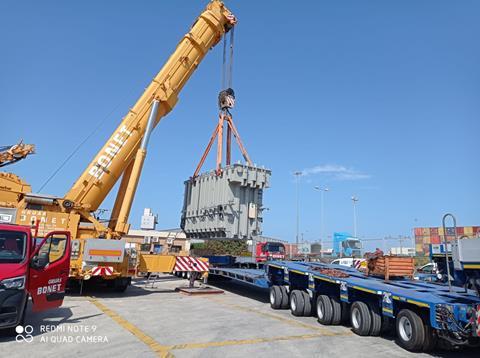 The transformer was picked up in northern Italy and shipped on a ro-ro service from the port of Genoa to the port of Valencia in Spain.
In Valencia, Livo Logistics handled the offloading of the cargo onto a truck for delivery to the final destination.
Livo Logistics is a member of the Project Cargo Network (PCN).