Members of the XLProject (XLP) network have been keeping busy with a variety of projects.
Australia-headquartered NMT Oceania transported a 100-tonne Komatsu D475A-3 dozer to Tianjin port, China onboard a ro-ro carrier.
The company said the most challenging part of the move was moving the 5.2 m-wide unit from swamp-like ground. NMT Oceania's project scope also included the hire of an all-terrain forklift and crane, as well as the purchase of heavy-duty pallets.
Fellow XLP member BATI innovative logistics – based in Turkey – transported a catamaran yacht from La Rochelle in France to Fethiye, Turkey.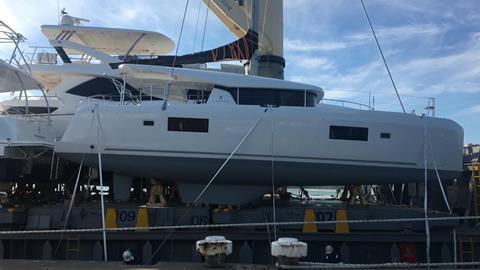 The catamaran – named Lagoon 42 – is 12 m long and has three cabins. BATI loaded it directly from the water on to the deck of the vessel for its journey to Turkey.
Meanwhile, XLP member in Mauritania, Benteyga Shipping (BSMG), loaded and delivered cargo for the Nouadhibou wind power station on board the vessel Hangin. The cargo included two units of generators.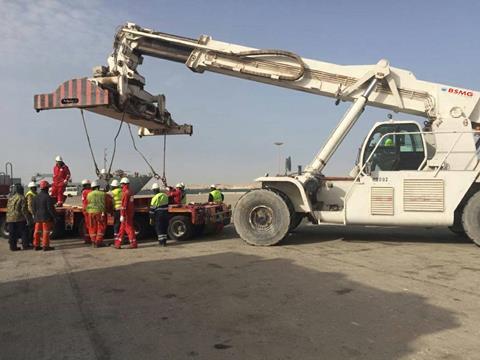 In another project, France-headquartered Cargo Global Logistics delivered eight 32 m-long pipes from Erndtebrück in Germany to the port of Rouen, France. The 57.8-ton (52.4-tonne) pipes were loaded on August 20, 2020, and unloaded in France on August 25.