XLProjects (XLP) network members SaCeMa Nordic Projects in Denmark and Rohlig Suus Logistics in Poland teamed up to move paper making machinery, weighing approximately 8,000 tonnes in total, from Sweden to Poland.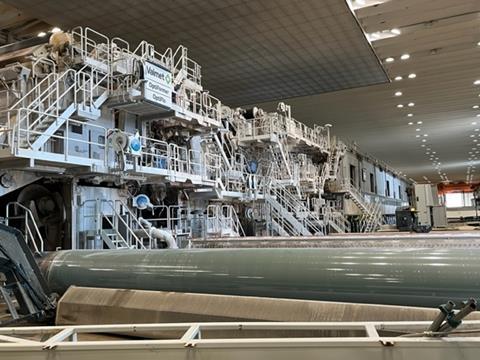 The machine measured 350 m long, 12 m wide and 19 m high. The shipment also included 480 truckloads of in-gauge and out-of-gauge (OOG), with some units tipping the scales at 108 tonnes.
Beginning in May 2022, the project was finalised ahead of schedule on December 15, 2022.
According to XLP, the paper making machine is one of the largest of its kind.