The ports of Antwerp; Rotterdam; Amsterdam, Drechtsteden, North Sea Port and De Vlaamse Waterweg have launched a tender for the development of a single shore-based power system.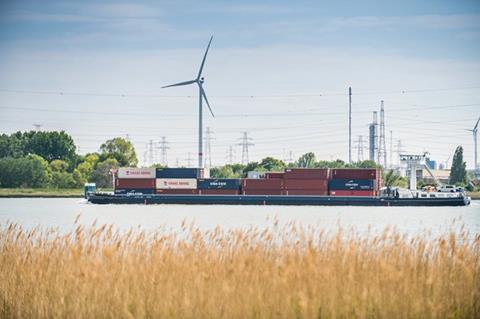 The ports intend to set up a single shore-based power system for inland shipping and the cruise industry. On behalf of the parties involved, the port of Rotterdam authority has published a European call for bids for the contractor for these services.
According to the port authorities, the key focus is sustainability whilst investing in economic development. Reducing the volumes of carbon dioxide, nitrogen oxide and other harmful gases released into the atmosphere is high on the agenda.
They added that other parties offering shore-based power systems could also enter into the agreement. Ideally, this new standardisation would be adopted by many other countries besides Belgium and the Netherlands.