In July 2022, BW Offshore selected Bolloré Logistics to support its fleet of floating, production, storage and offloading (FPSO) units.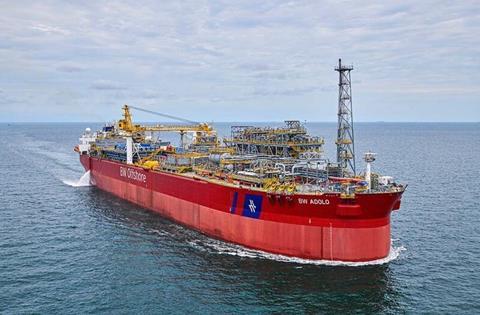 As part of the three-year contract, Bolloré will provide logistics and freight forwarding services, including breakbulk and heavy lift transportation, for BW Offshore's FPSO-related shipments worldwide.
"We previously worked with BW Offshore for many years and our team is familiar with supporting FPSO operations and needs. With our expertise and experience, we aim to provide the best-in-class services to bring greater efficiency and value to BW Offshore and its customers," said Eric Mancini, head of EPCs and commercial manager for energy and projects at Bolloré Logistics Asia-Pacific.