G2 Ocean has expanded its presence in the Middle East and opened an office in Dubai, UAE.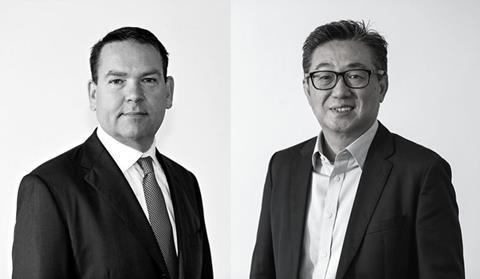 G2 Ocean currently operates five trade routes to and from the Middle East and India servicing East and Southeast Asia, Europe, East and South Africa, as well as the USA.
Since 2020, the commercial activities have been primarily managed by G2 Ocean's hub in Singapore and will now be handled by local representatives in Dubai in response to increased demand.
"We are very happy to announce our latest market expansion to Dubai," said Arthur English, ceo at G2 Ocean. "This initiative marks an important step on G2 Ocean's growth journey to regions where we see tremendous potential given their rapid economic growth. Our new office will accommodate our growing presence and enable us to better serve both existing and new customers."
SK Lim, managing director Pacific, emphasised the benefits of the market expansion: "With experts on the ground, we are in a better position to respond to customer requirements and forge closer cooperation with our service providers. This will not only allow us to meet and exceed our customers' expectations but also enable us to provide safe, reliable, and effective service to all stakeholders."