The New Jersey Board of Public Utilities (NJBPU) in the USA has voted to open the application window for the state's third solicitation for offshore wind capacity, which seeks to award between 1.2-4 GW of offshore wind capacity.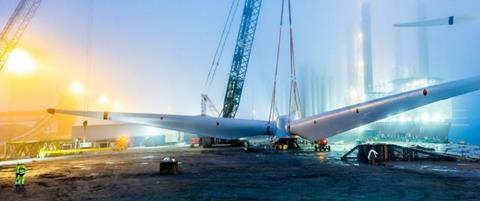 The application for the third offshore round builds on the previously awarded 3.75 GW and will help New Jersey reach its goal of attaining 11 GW of offshore wind by 2040, said NJBPU. "[This] marks a pivotal next step toward accomplishment of our offshore wind development goals," said New Jersey governor Phil Murphy. "Offshore wind constitutes a crucial component of our journey to 100 percent clean energy by 2035."
The first award was granted in 2019 to Denmark's Ørsted for the 1.1 GW Ocean Wind project. In 2021, the second and third awards were given to Ocean Wind II for 1.1 GW of offshore wind capacity and Atlantic Shores for 1.5 GW of offshore energy.