The ports of Antwerp and Zeebrugge have officially merged and will start operating as port of Antwerp-Bruges.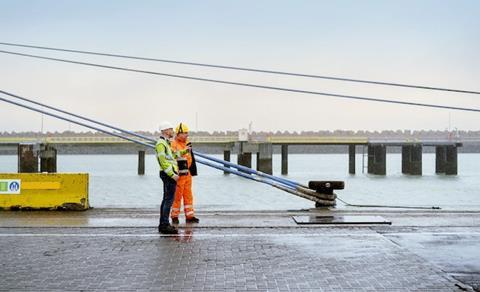 The merger process began in February 2021, as HLPFI reported here.
Port of Antwerp-Bruges will capitalise on the strengths of both port locations and focus its strategy on containers, breakbulk, ro-ro traffic and chemicals.
Annick De Ridder, vice-mayor of the City of Antwerp and president of the board of directors of port of Antwerp-Bruges, said: "The unified port is not only the economic engine of Flanders, but together, the ports of Antwerp and Zeebrugge will also form the largest export port, largest throughput port for vehicles, and the leading chemical hub in Europe. At the same time, port of Antwerp-Bruges has major ambitions to become the energy gateway to Europe as a green port."