HLPFI is pleased to announce that The Heavy Lift Group (THLG) has won the Forwarder Network of the Year award at the Heavy Lift Awards 2020.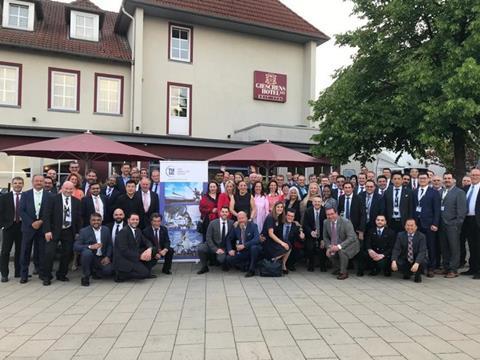 For this award, our judges were looking for the project freight forwarder network that has provided a superior offering to its members, and has demonstrated its ability to compete with large multinational forwarders on global project contracts. It proved to be a tough category to judge, but our panel were impressed by THLG's thorough submission that showcased a stable network with strong membership criteria.
THLG demonstrated that members were clearly vetted to ensure the highest quality and proved their ability to work well as a team. As a non-profit organisation comprising specialised heavy transport companies, the sole purpose of the network is to bring together trustworthy companies that can eventually work together on global projects and offer solutions for heavy cargo transport across the globe.
Its members include project forwarders, equipment owners, port operators, heavy haulage carriers, rigging and installation experts, air charter carriers, brokers and surveyors.
HLPFI would also like to thank everyone that entered this year's Forwarder Network of the Year award, and say a massive well done to the other finalists in this category – WCA Projects and XLProjects (XLP).
You can see more about all of the shortlisted entries here.