Tilla Systems – a start-up founded by Flagship Founders – has developed a smart platform to automate cargo ship crew changes.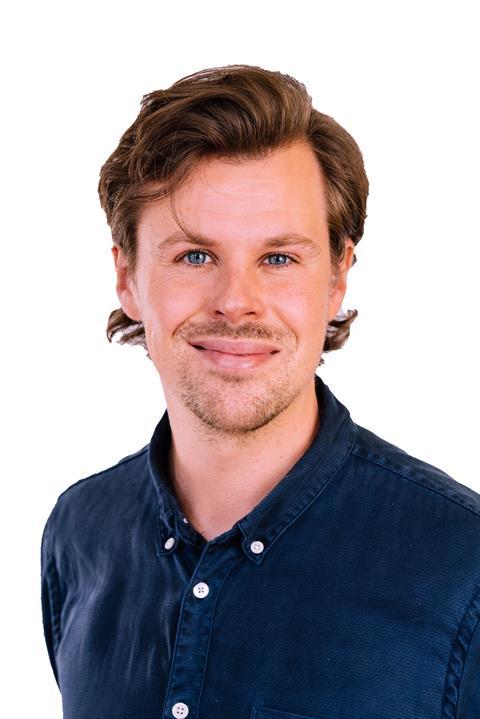 Flagship Founders explained that organising and facilitating crew changes poses a logistical challenge that is both cost and time intensive, especially as many of the processes remain analogue and decentralised. Circumstances can also change without warning, due to new travel restrictions for example, added Niklas Weidmann, founder and ceo at Tilla.
"So we've collated all the information, parameters and parties on one single platform, and employ data mining techniques to cut processing and travel costs. This allows better, more efficient decision-making about when and where a crew change should take place," Weidmann said.
The platform's officials launched is scheduled for the fourth quarter of this year. Tilla has secured Germany-headquartered shipping company Peter Döhle Schiffahrts-KG as its first customer.