United Heavy Lift (UHL) has tasked Zeaborn Ship Management to supervise the construction of its latest F900 Eco-Lifter newbuilds, which it ordered during May.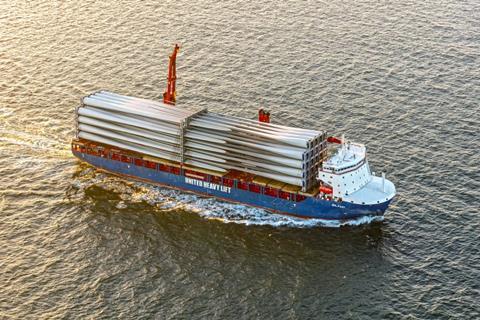 As HLPFI reported here, the ships will be built at the CSSC shipyard in Hudong, China, and will be available to the market in 2024.
The order – UHL Fresh and UHL Fable – expands UHL's newbuilding programme to 19 ships.
"Our holistic newbuilding services are an integral part our vessels' lifecycle ship management approach and features vessel specification and maker's list review, drawings and technical plan approval, site supervision and shipyard delivery amongst others," said Zeaborn. The package will be handled by its subsidiary BestShip.