Asset management software firm CoreRFID has upgraded its CheckedOK reporting tool for the lifting and hoist industry.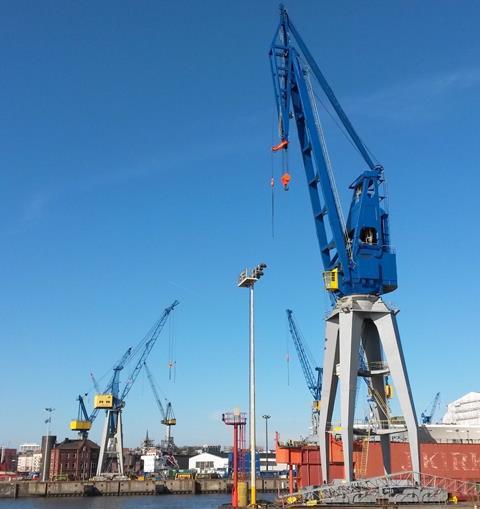 The CheckedOK system now incorporates QR code technology that allows for a far higher level of data to be held than would normally be possible with conventional barcodes. The codes can be read by a standard tablet or mobile phone and there is no need to purchase and install additional hardware.
CheckedOK, which has been operating in the lifting industry for over ten years, enables data inspectors inputted onsite to be automatically updated to a secure hosted database. Certification documents are immediately available for online viewing and download. It also assists authorised users meet industry regulations such as LOLER and PUWER.
Munzi Ali, technical director at CoreRFID, said: "CheckedOK's success is based on continually improving the efficiency and accuracy of reporting processes to help lifting firms to compete more effectively. The introduction of QR codes continues this guiding aim."