Belgium-based heavy lift specialist Sarens has been approved as a training centre for ESTA's European Crane Operators Licence (ECOL).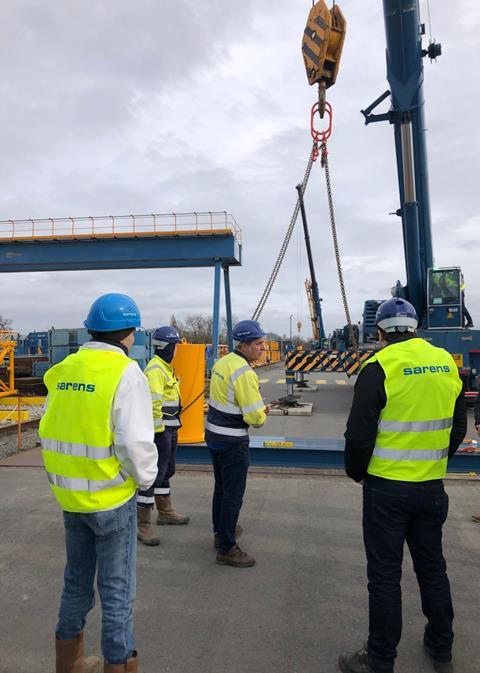 Sarens' training centre in Wolvertem, Belgium, received its ECOL certificate at the end of 2020, following final approval from Lloyds Register – the body tasked with overseeing standards.
Sarens is the fourth ECOL training centre to be approved after Mammoet in the Netherlands, EUC Lillebælt in Denmark, and Liebherr in Germany.
In a further development, the online examination system for ESTA's ECOL project is now up and running in three languages – English, Dutch and Danish – and work is under way on German and Spanish versions.
ESTA said that talks are also ongoing about signing Mutual Recognition Agreements (MRAs) between ECOL and relevant organisations in Spain, Germany, and the UK.